VP.Start Presents Its SCADA & Remote Control Systems To EDC Battambang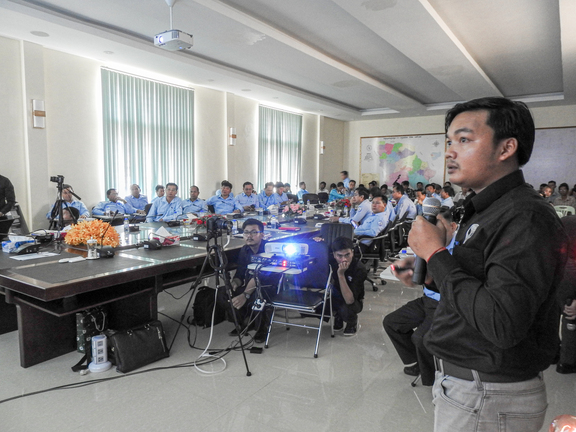 The presentation was focused on VP.Start's SCADA (Supervisory Control and Data Acquisition) system as well as various remote control systems from the DRC series range. Various member heads of all EDC branches were also present to attend this forum on learning how to better provide stable and reliable electricity supply through 22kV/35kV distribution networks.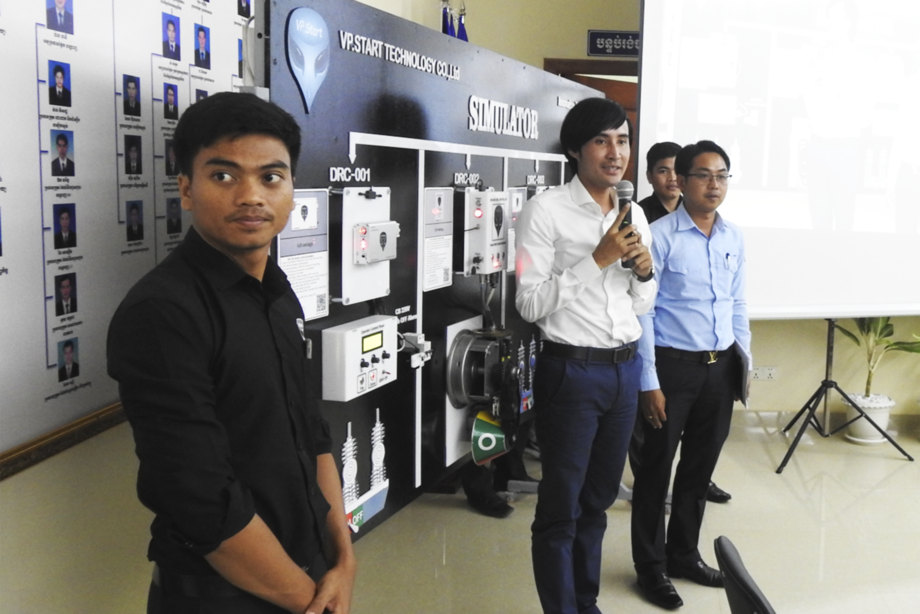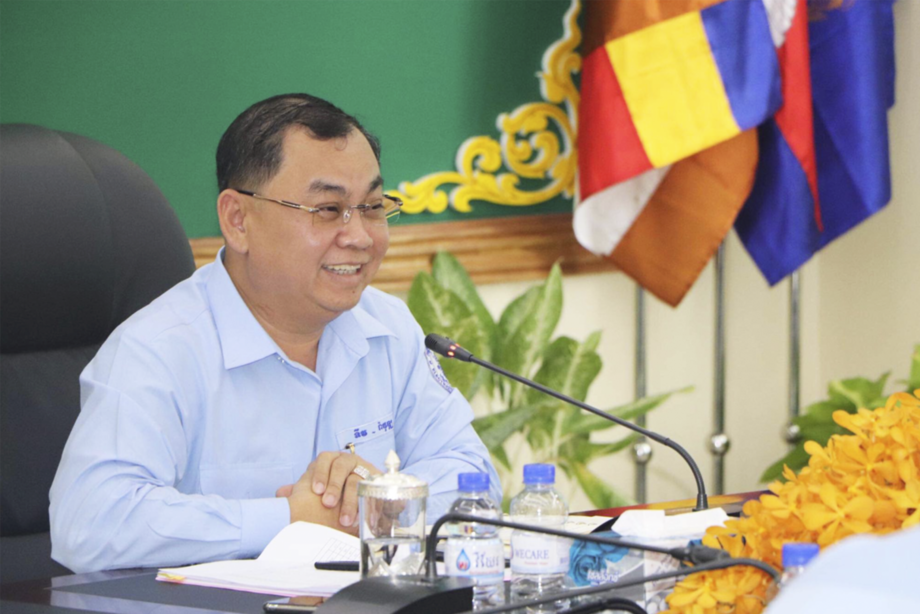 The event was hosted by Mr.Tiv Ravuth, Director of Distribution Business at the EDC Battambang. We would also like to thank the heads of all EDC branches for making the effort to attend the forum and their expression of interest in our solutions.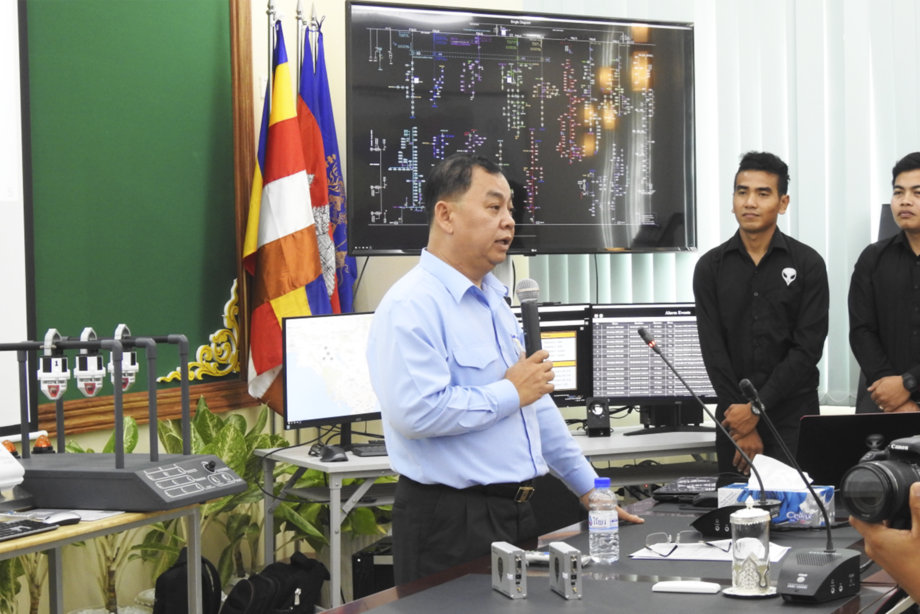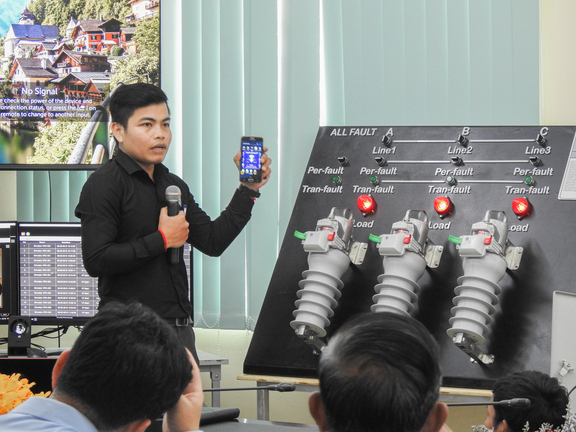 Some of the notable DRC series devices showcased were DRC-001 (Remote Controller for Schneider Auto Recloser), DRC-002 (Remote Controller for Load Break Switch), DRC-003 (Remote Controller for Cooper Auto-Reclosers), DRC-004 (Remote Controller for Landis+Gyr Meters), DRC-005 (Remote Controller for Smart Prepaid Meters), DRC-006 (Remote Controller for Schneider RTUs), DRC-007 (Siemens Fusesaver 3AD8), DRC-008 (Remote Controller for Siemens Vacuum Recloser), DRC-009 (Remote Controller for RMUs) and the DRC-010 (Overhead Lines, Earth And Short-Circuit Fault Indicators).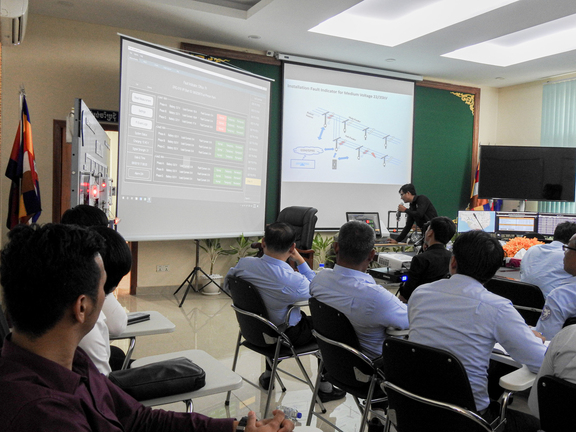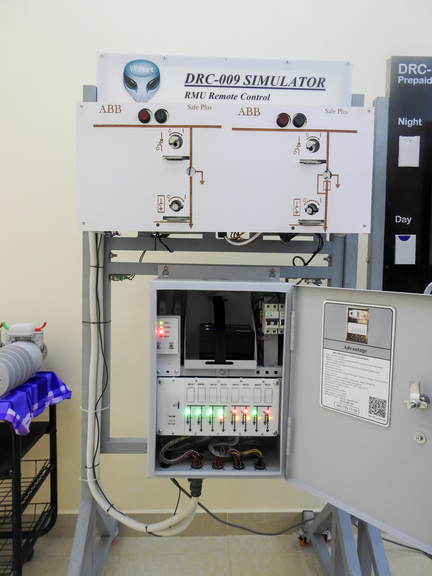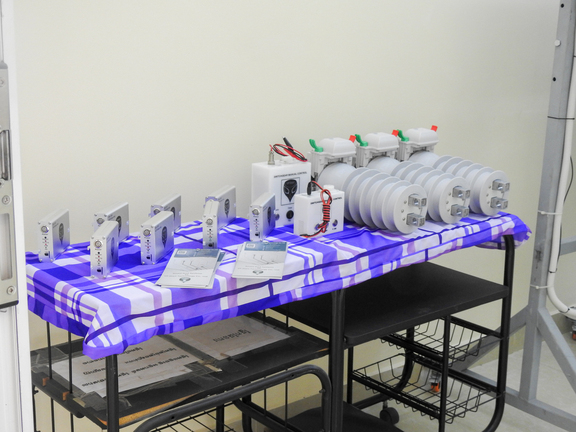 The audience was able to obtain first-hand information on how to operate the systems, use cases, and how the solutions translate into a better, stable, and reliable power supply for any public or private electric utility company.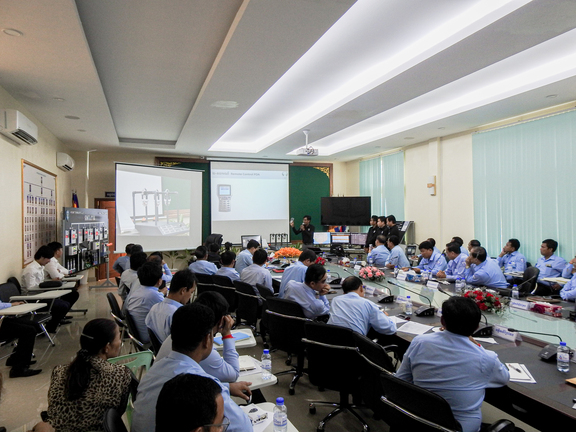 We thank the EDC and all member heads who attended this forum and for their expression of support for our solutions.
---