Sales Team Presents To The EDC at Svay Rieng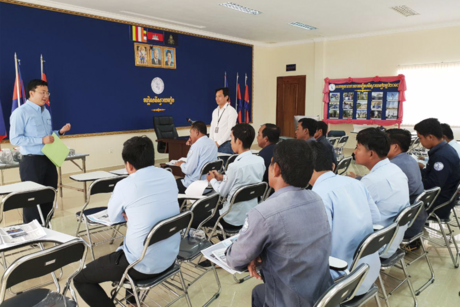 Our talented Sales Department was in Svay Rieng​ presenting our SCADA software as well as the DRC series to address the needs of the distribution network under the control of the EDC in Svay Rieng. The DRCs presented were; DRC-001, DRC-002, DRC-003, DRC-004, DRC-007(Remote Controller for Siemens Fusaver), DRC-010 (Overhead Lines, Earth & Short Circuit Fault Indicator) as well as manual operation control of Schneider Switchgear (22/35kV) and switch-gear from Cooper (22/35kV).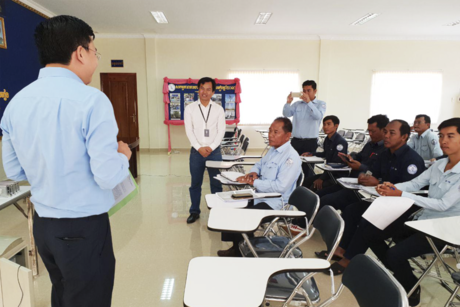 This was the first time VP.Start's Sales' team engaged with the Svay Rieng branch of the EDC. The session was yet another success for the team in introducing, educating and aligning the solutions against the needs of the EDC at Svay Rieng.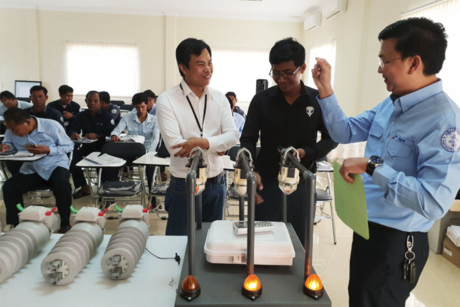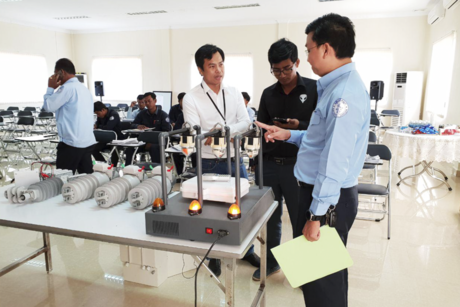 Our sales team also eased the understanding of the engineers from the EDC by demonstrating the use case of the solution with the help of simulators.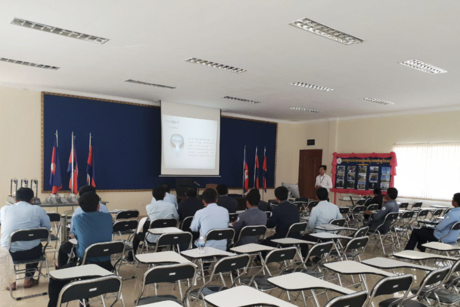 ---