Energy Lab Visits VP.Start To Understand Smart-Grid Systems & Electrical Grid Automation
This was the first Energy lab visited VP. Start to better understand how we contribute towards smart grid system development and electrical grid automation in Cambodia.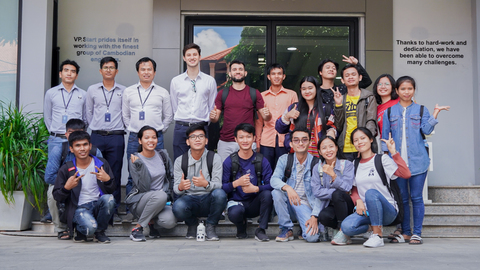 VP.Start was part of Energy Lab's day-long tour of Cambodian founded or Cambodia based businesses that are part of the energy sector ecosystem. We are honored that VP.Start was chosen to showcase our smart grid & electrical grid automation solutions.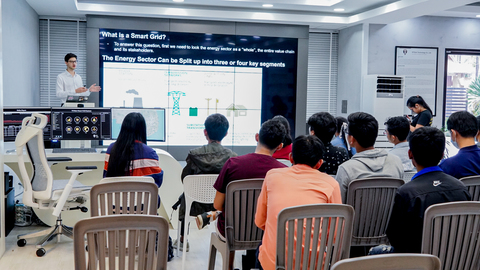 Our, International Business Development & Strategy Lead, Omar, started off the session by giving the attendees an overview of the energy sector, the fundamentals and helping the audience understand what exactly a Smart-Grid is!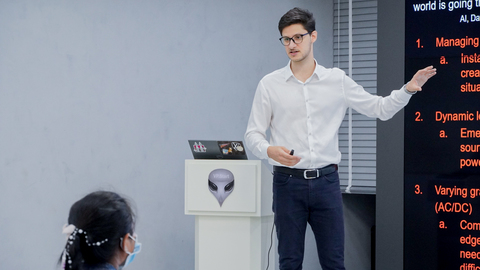 Afterwards, the session was followed up with a technical demonstration of the solutions and questions by the participants for our team.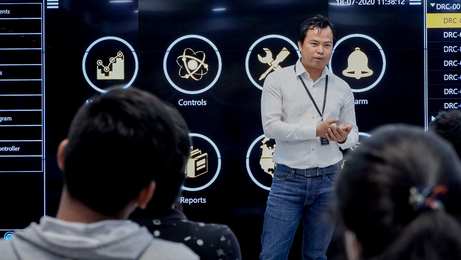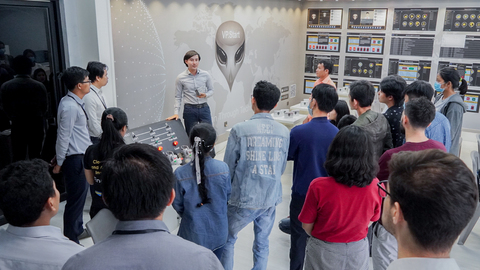 ---