VP.Start Exhibits At Annual Joint Event of EAC, EDC and REA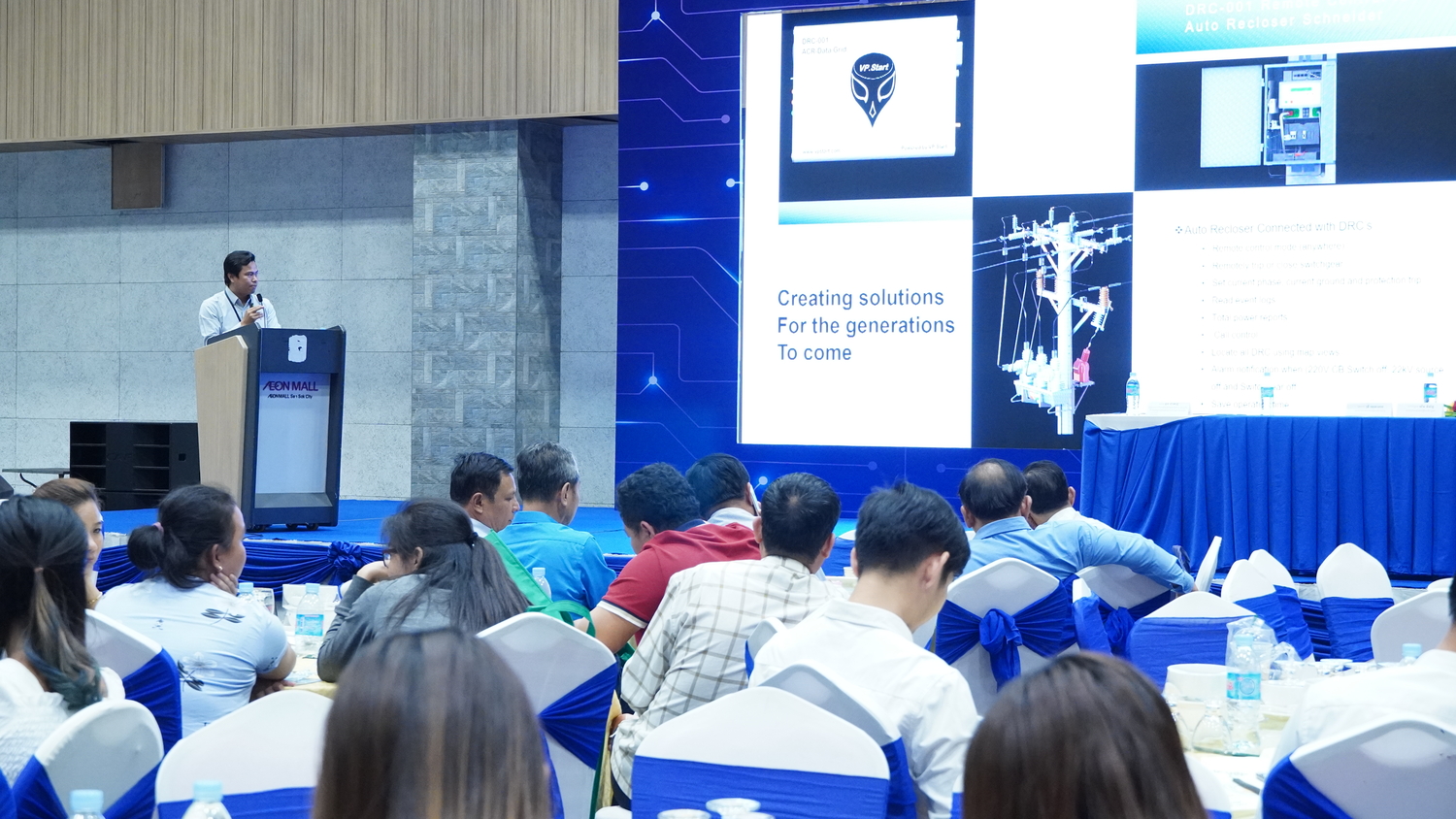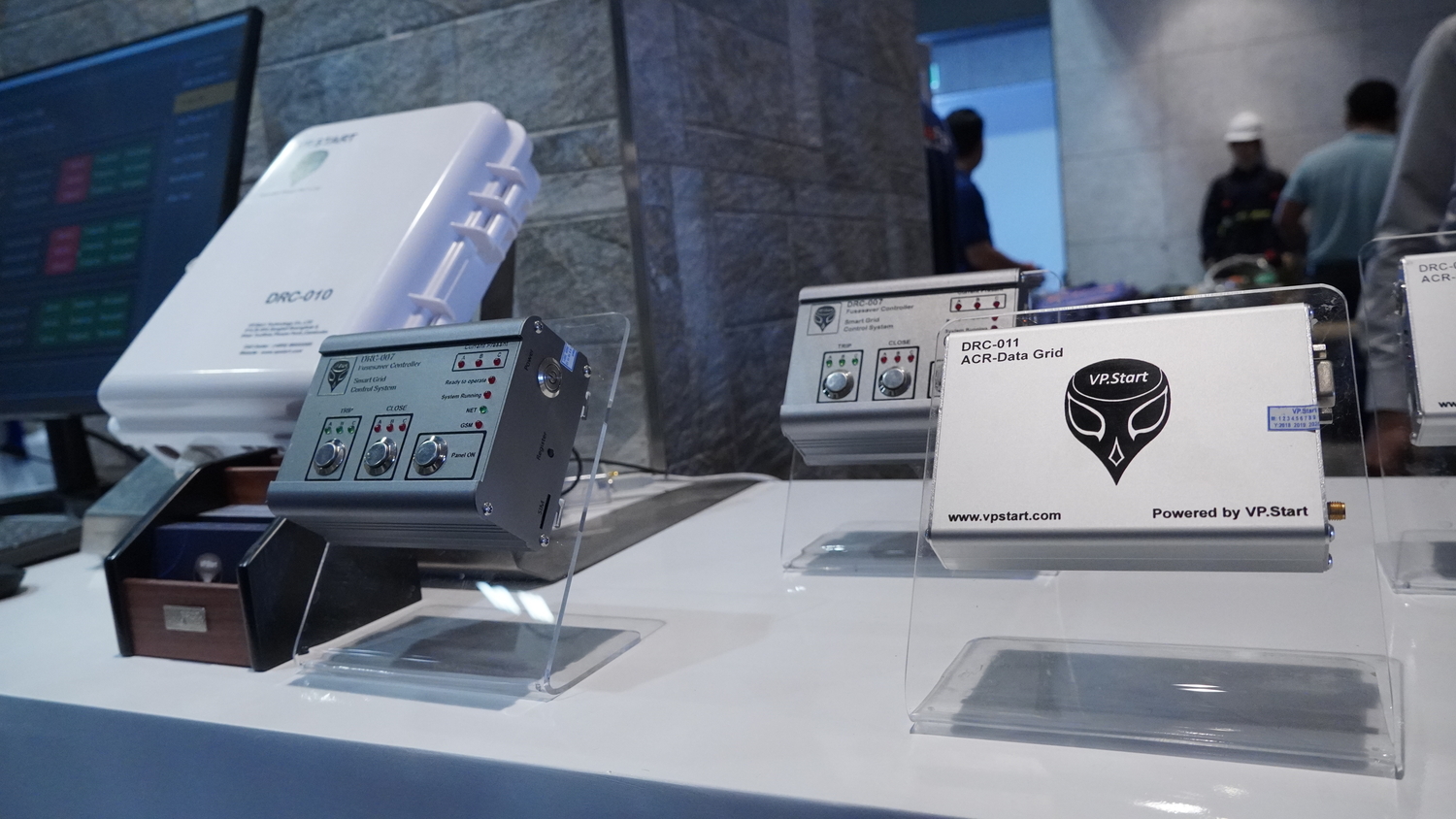 VP.Start would like to thank the EAC, EDC, and REA for its booth participation for the 2020 Annual Conference Review. The occasion also celebrated the 10th Anniversary of the Rural Electricity Association which was held, Aeon 2 in Sen Sok, Phnom Penh, Cambodia. VP.Start's team presented several examples of electrical equipment controllers (DRC series) as part of the "Made in Cambodia" theme including the Smart Grid System. This event was a tremendous success for our team!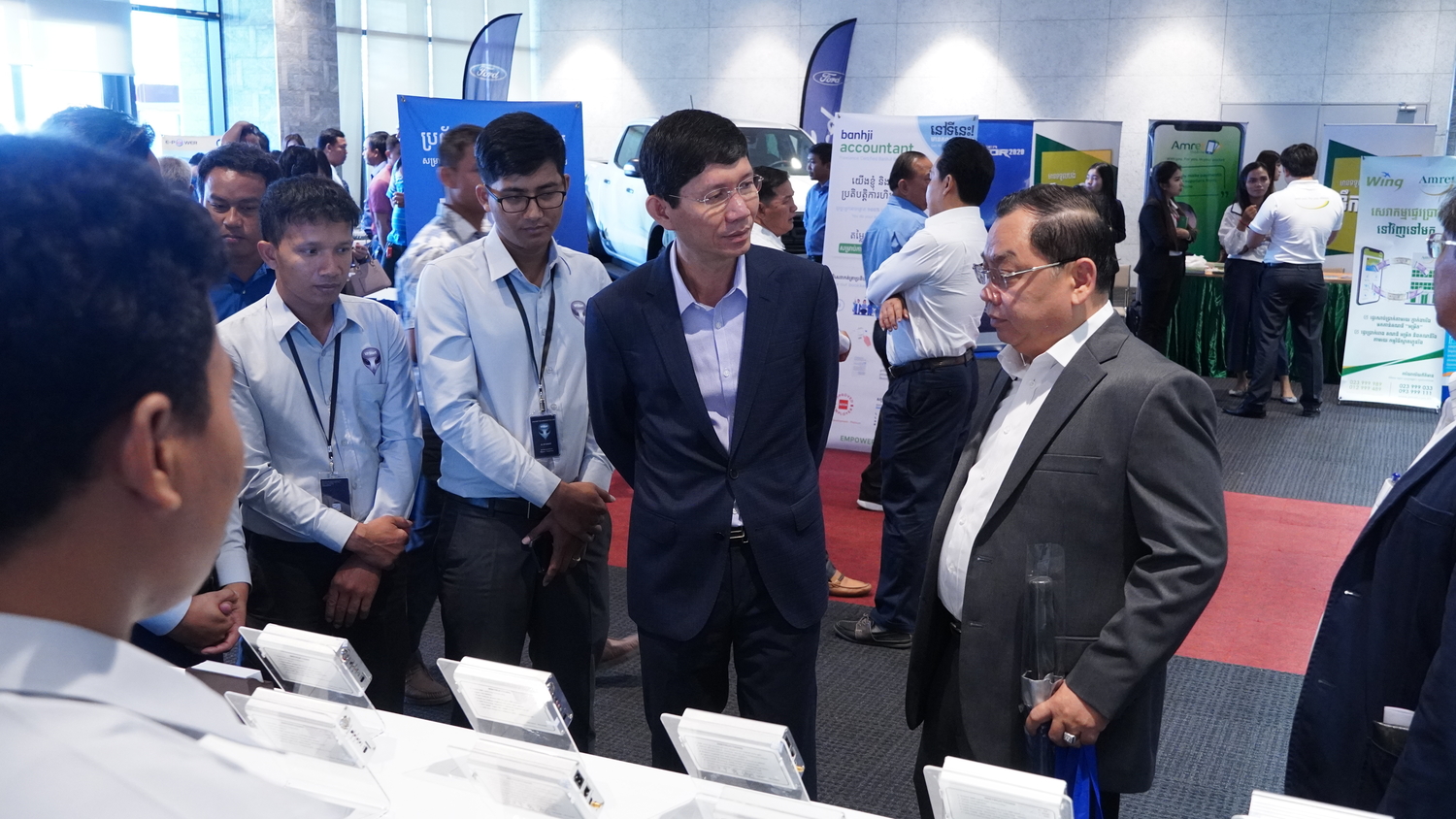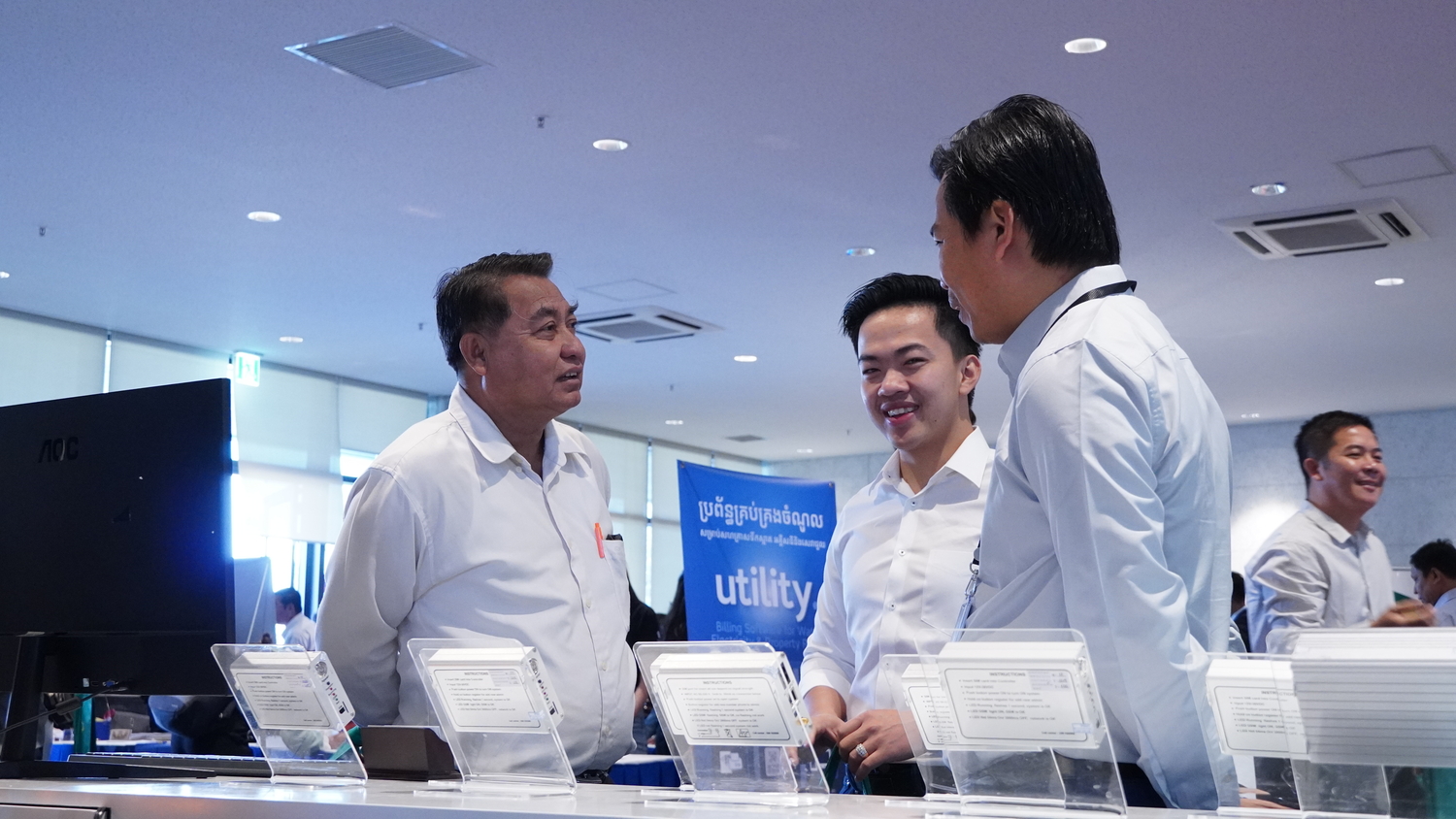 This is the second time the team was met with great levels of interest and support from booth visitors about the applicability and effectiveness of our smart grid systems and electrical grid automation solutions.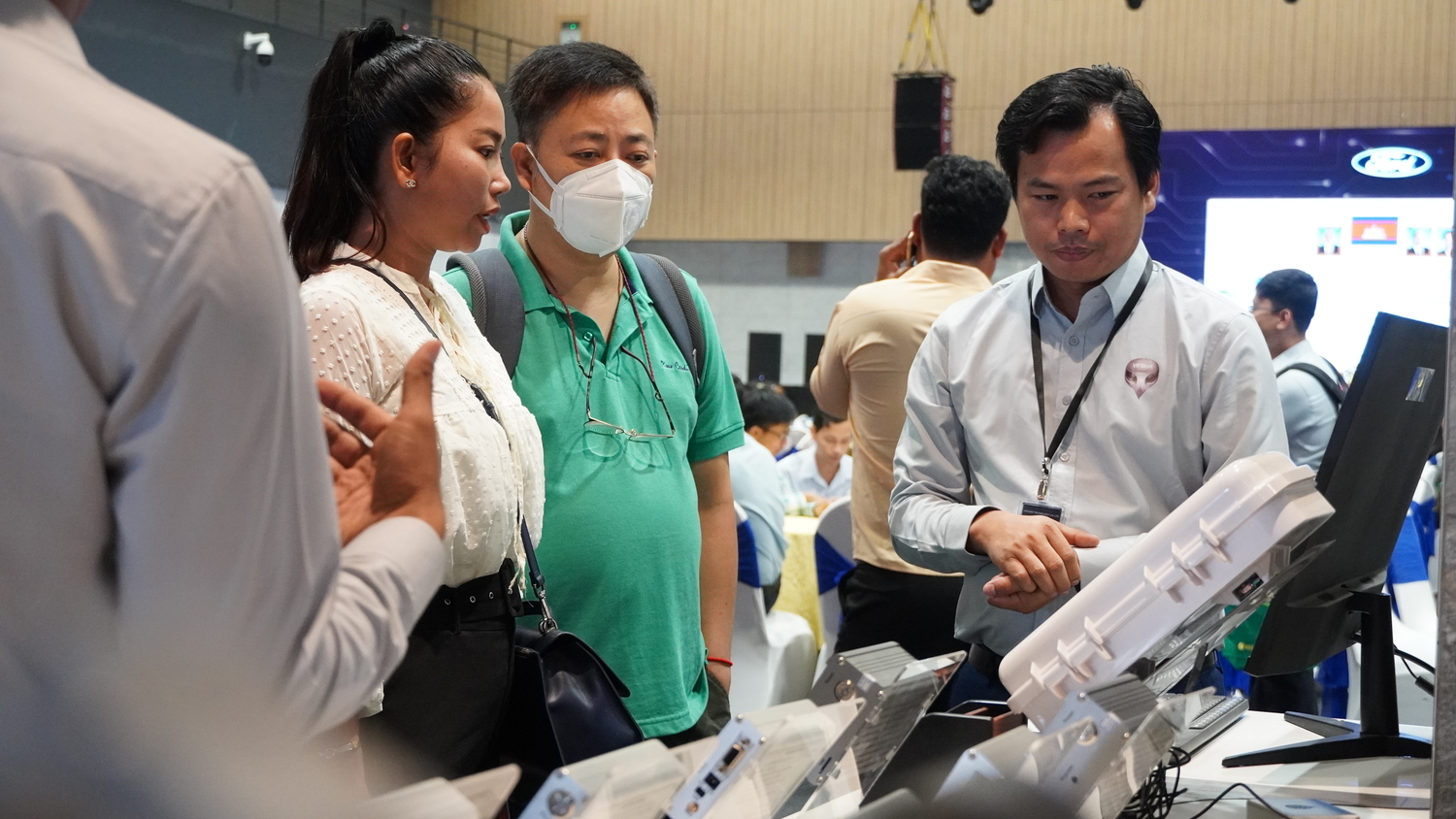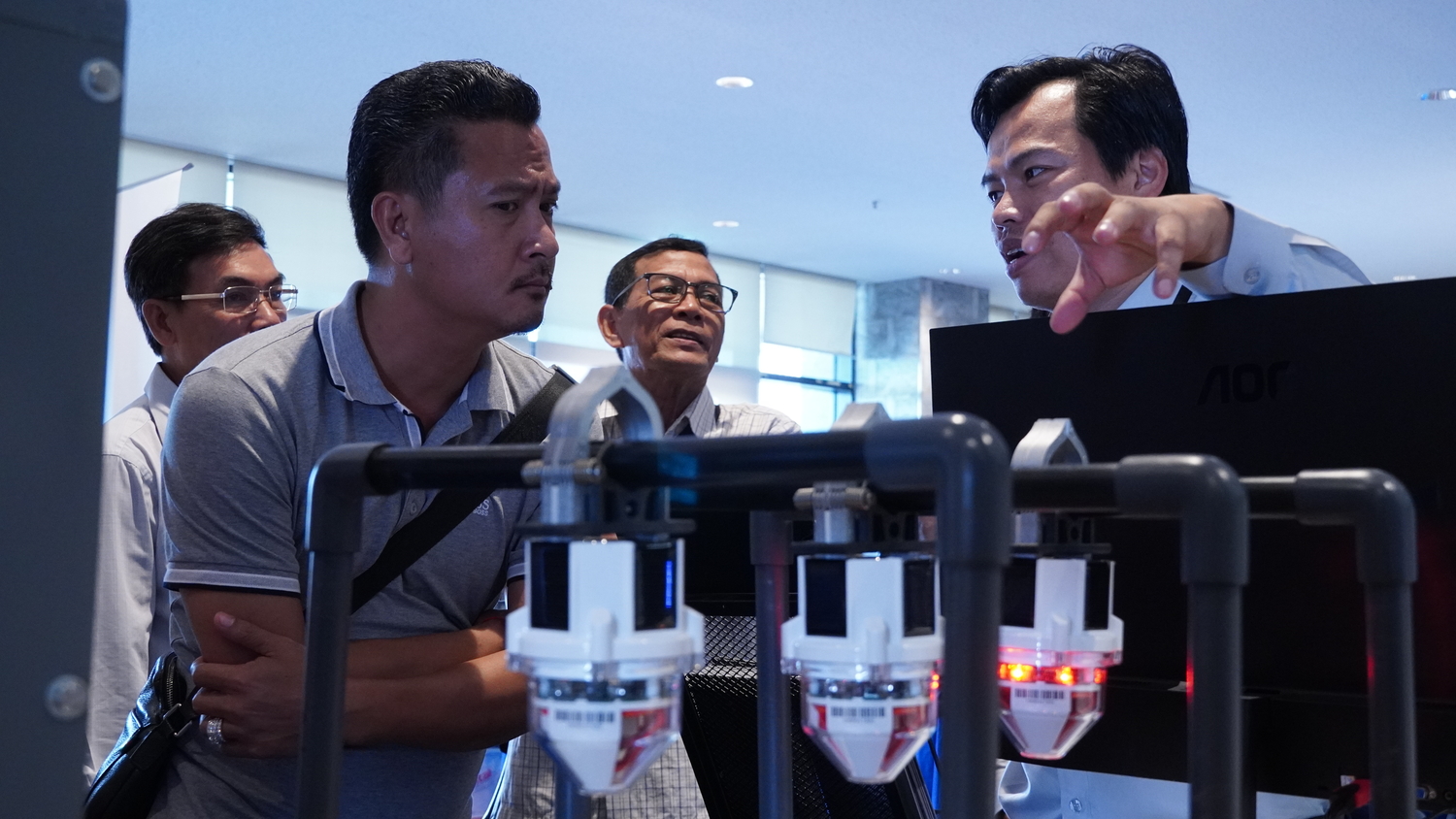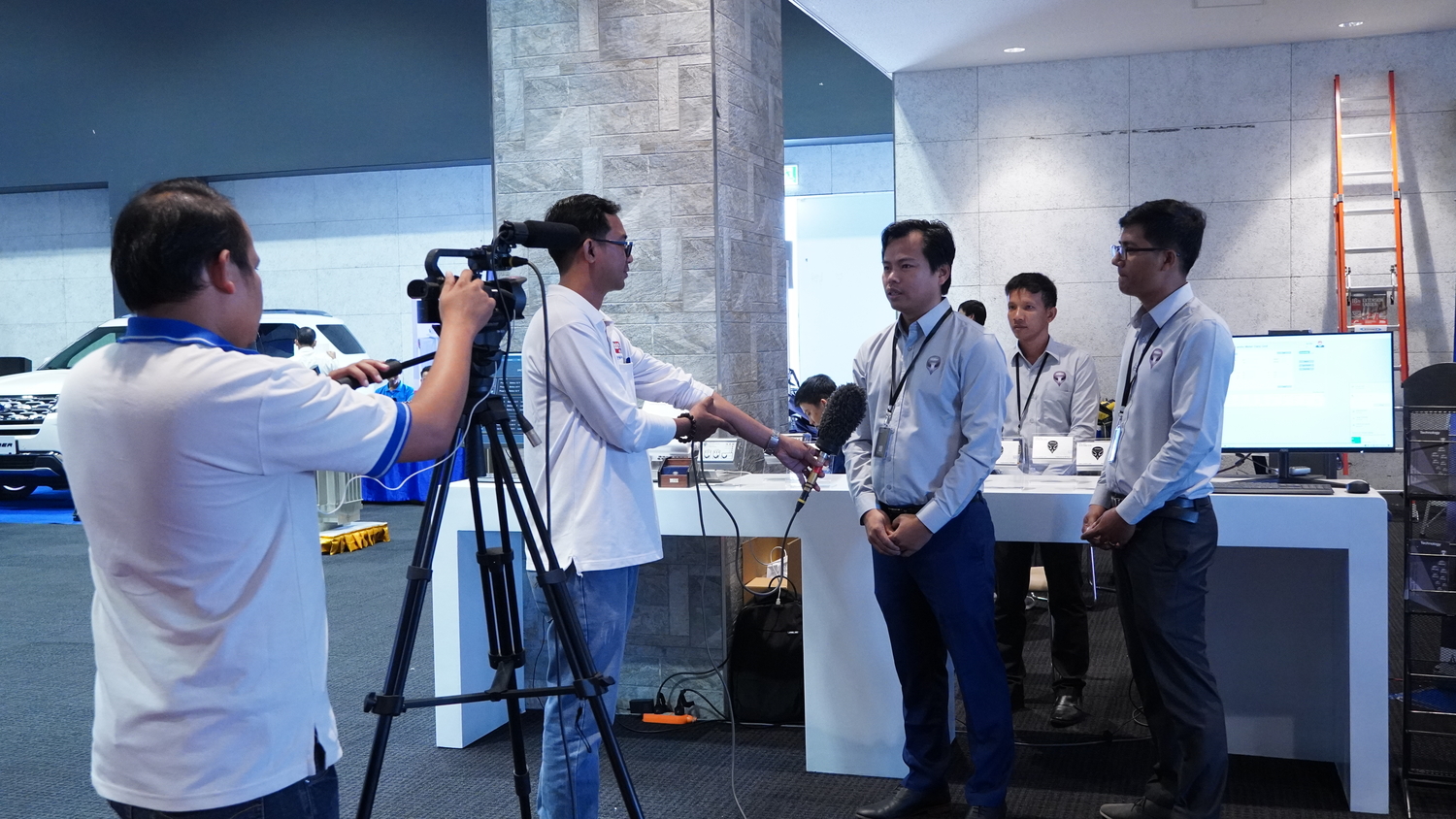 The exhibition event was yet another major success for the team.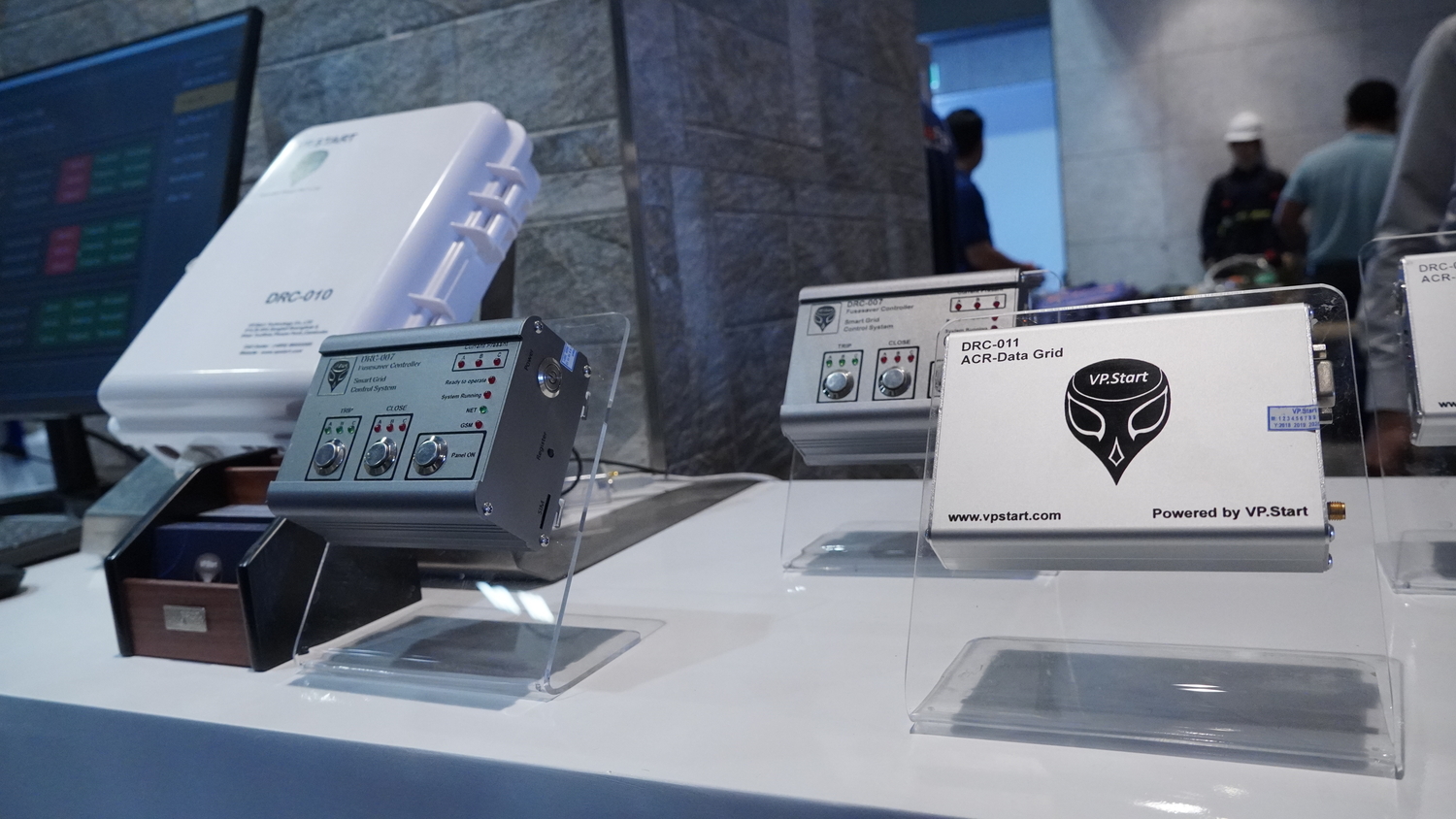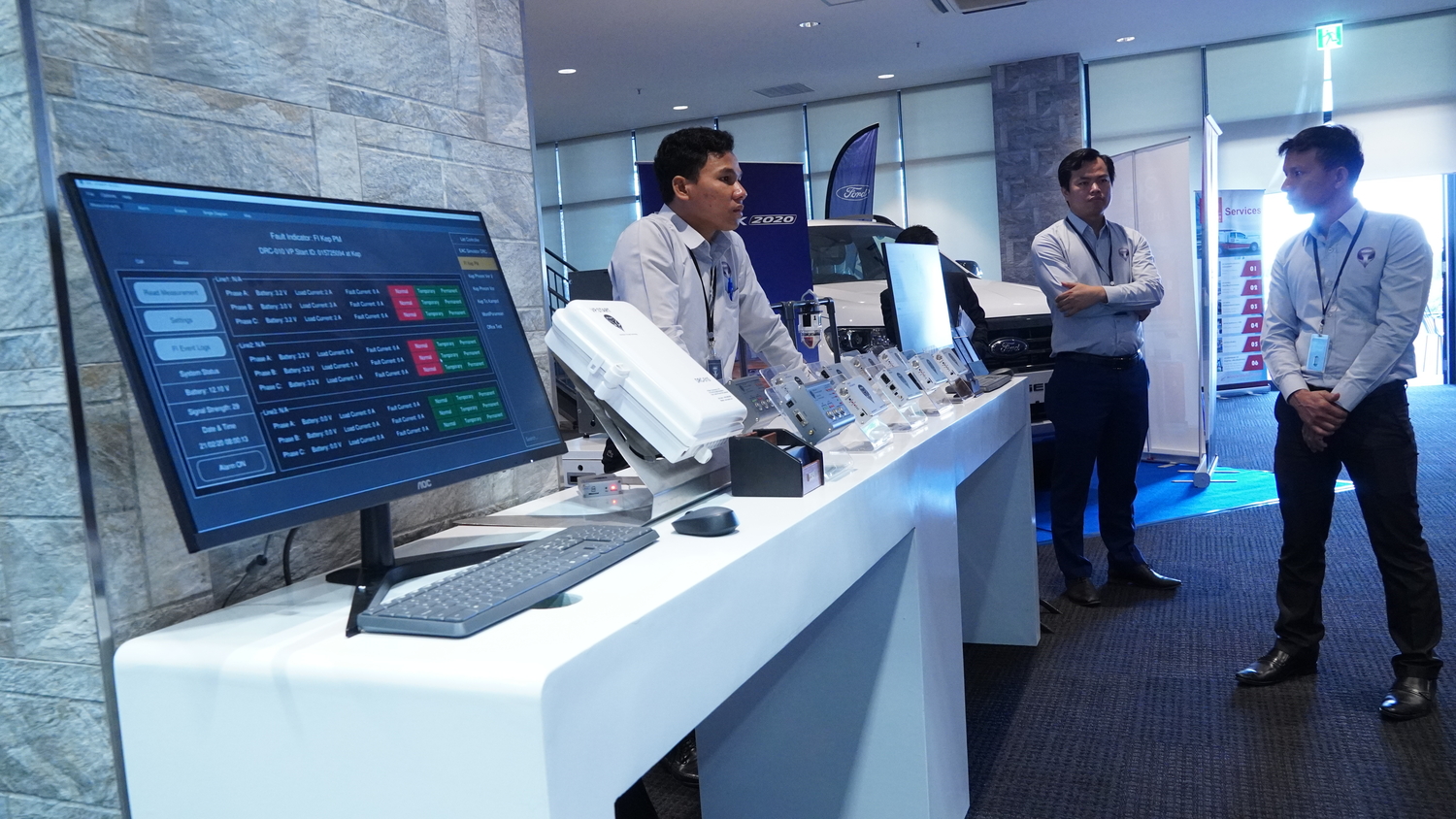 ---