Schneider Electric Conducts Training With VP.Start on 'Easergy Flite'
The visiting team from Schneider Electric' focused on the Easergy 116-SA/G22 for remote monitoring of medium-voltage over-head distribution networks.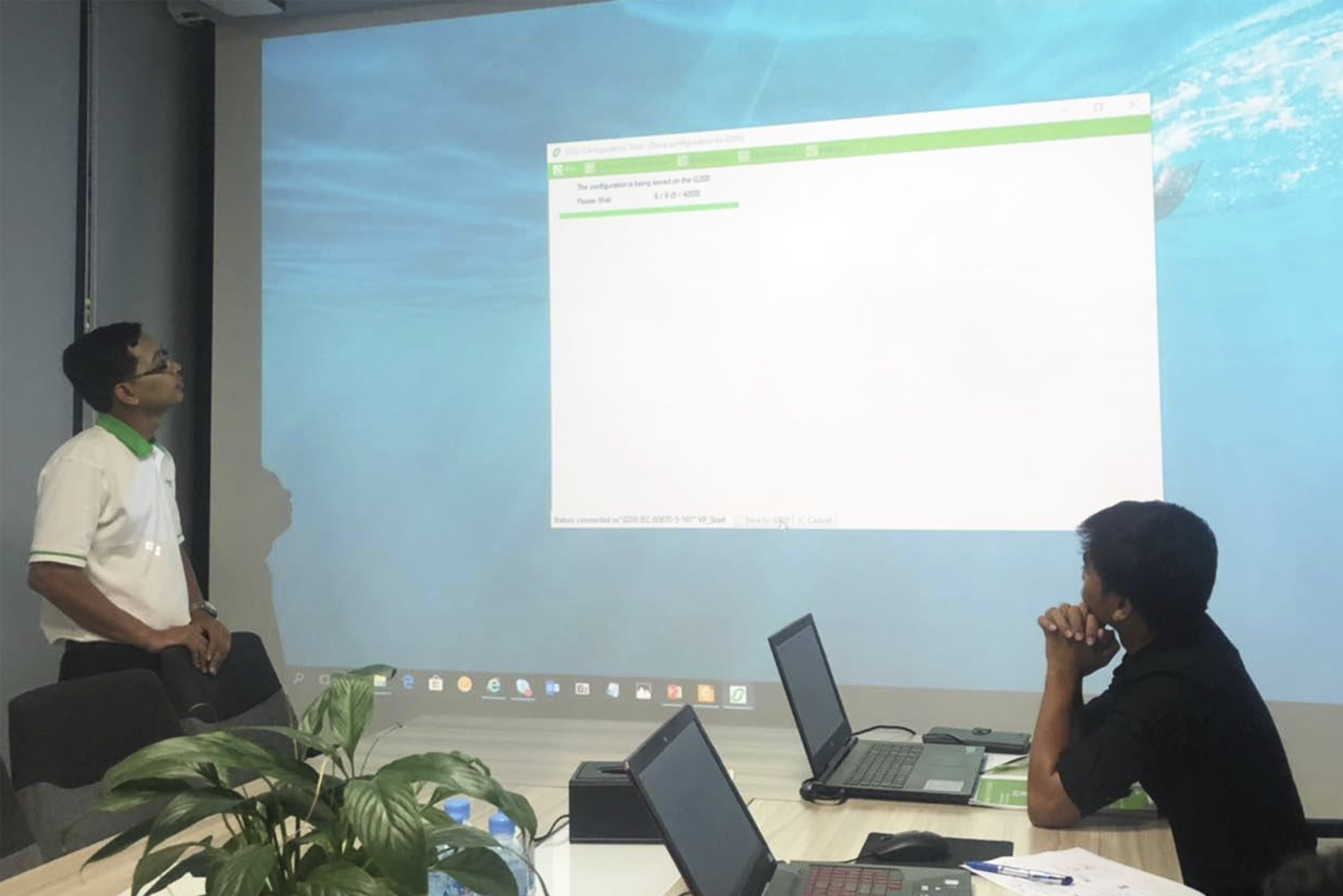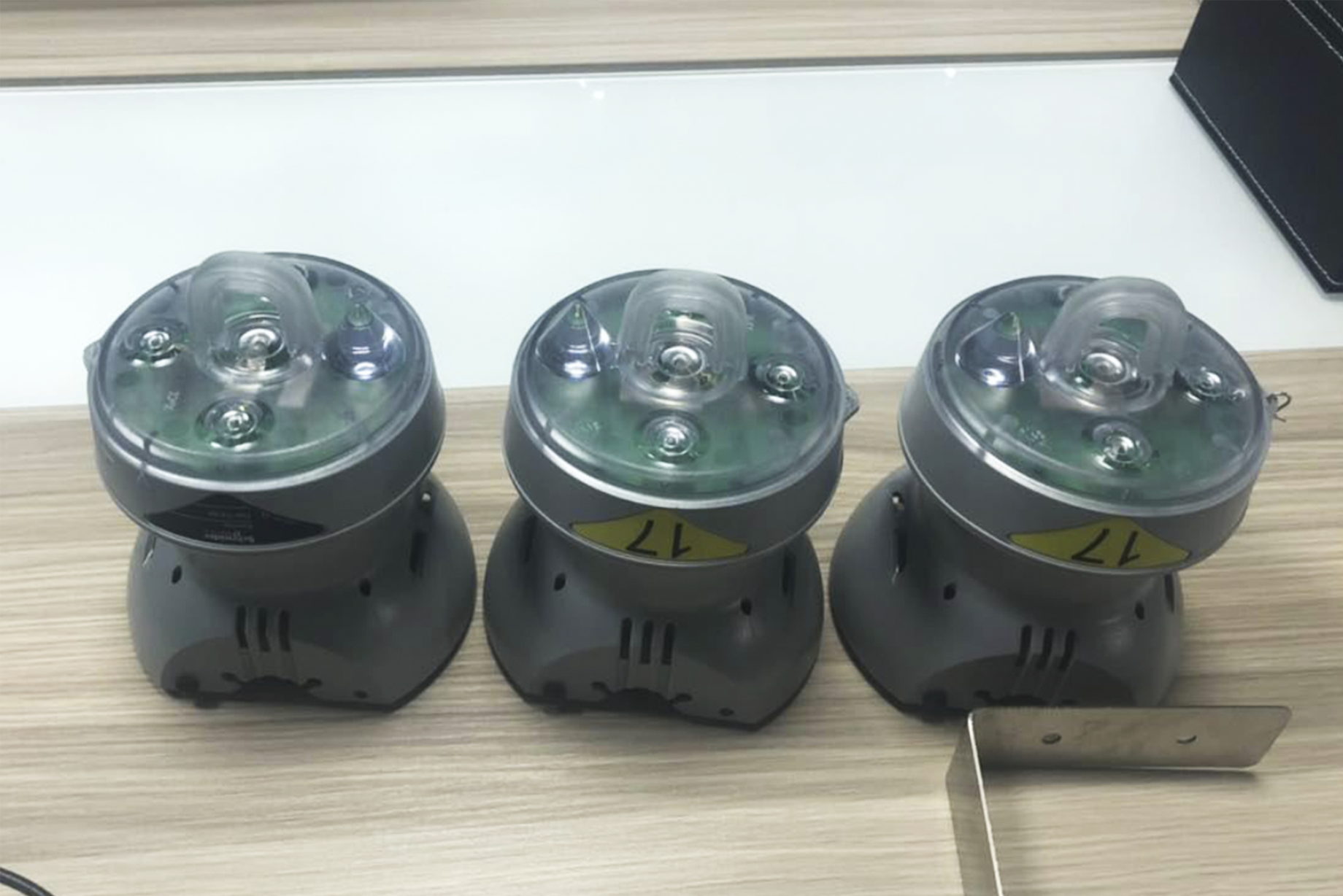 Schneiders' Easergy Flite 116-SA/G22 solution for medium voltage overhead distribution networks.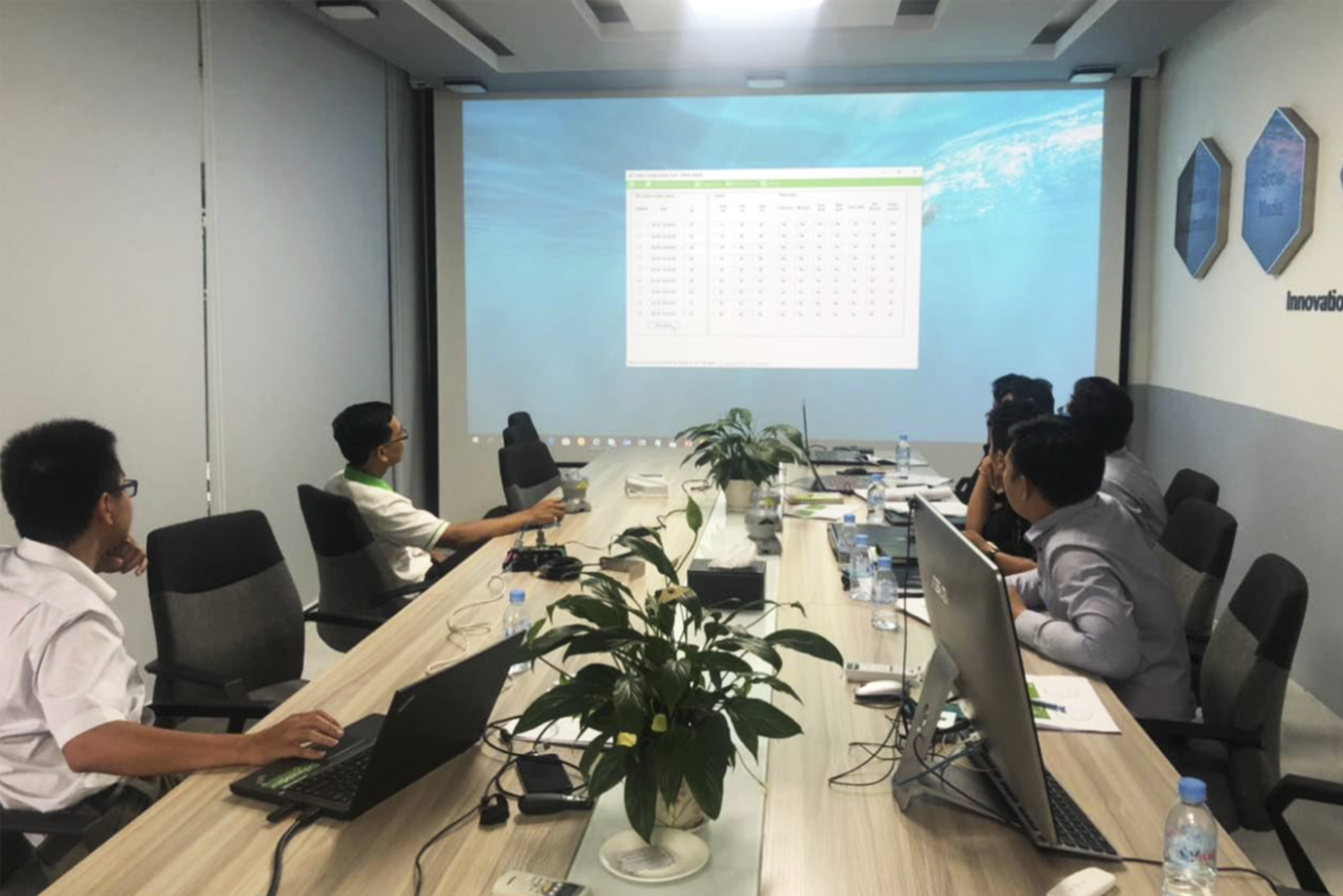 Thanks to the training session conducted by Schneider Electric's engineers our teams' understanding of the solution was furthered on fault identification and preventive maintenance management of overhead distribution networks.
---