Digitizing Public Street Lights for Enhanced Efficiency with NiteLite Solutions
1. Understanding on NiteLite Solutions
NiteLite Solutions is a smart street light management system designed to efficiently manage public street lights and gardens using digital technology. It is a key component of VP.Start Smart City, which encompasses a range of innovative solutions such as Smart Bin, Smart Parking, Public Display Management System, Smart Traffic Light, Camera Security, Public Transportation, EV-Charging, and Environmental Monitor.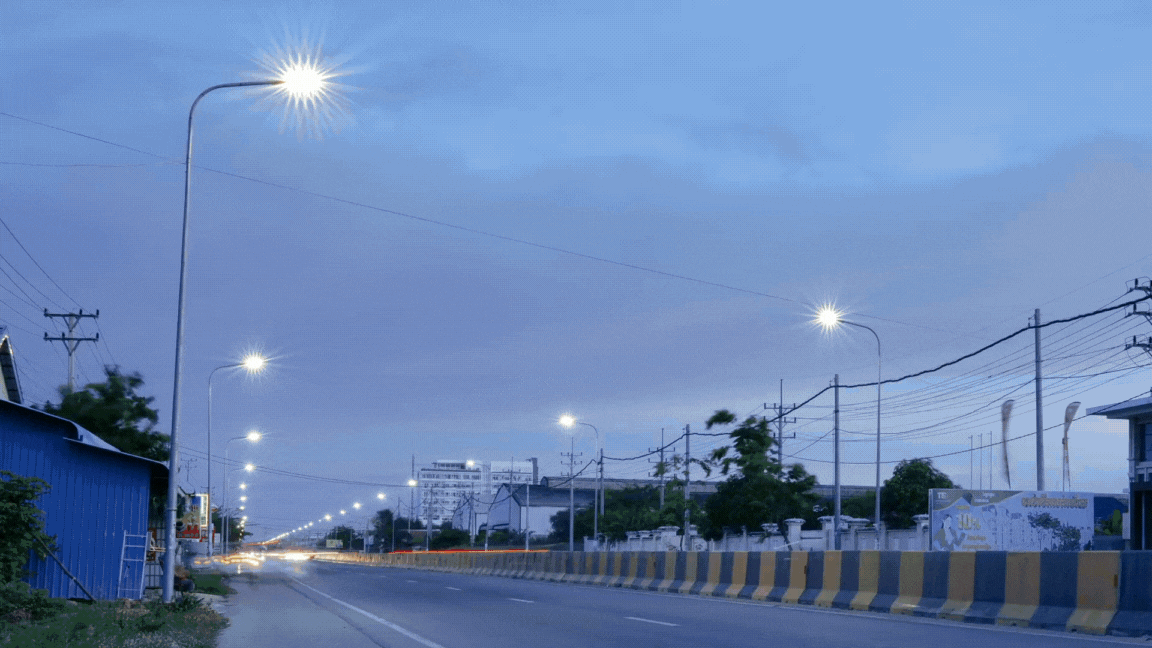 NiteLite Solutions offers both a PC-based management system and a smartphone app, providing users with enhanced convenience. With these tools, users can easily monitor and control street lights from their preferred devices.
VP.Start has recently introduced the SCD-001 Controller, enabling the digitization of existing public street light infrastructures without the need for complete infrastructure replacement. This cost-effective solution allows for seamless integration of smart technologies into the existing infrastructure, maximizing efficiency and sustainability.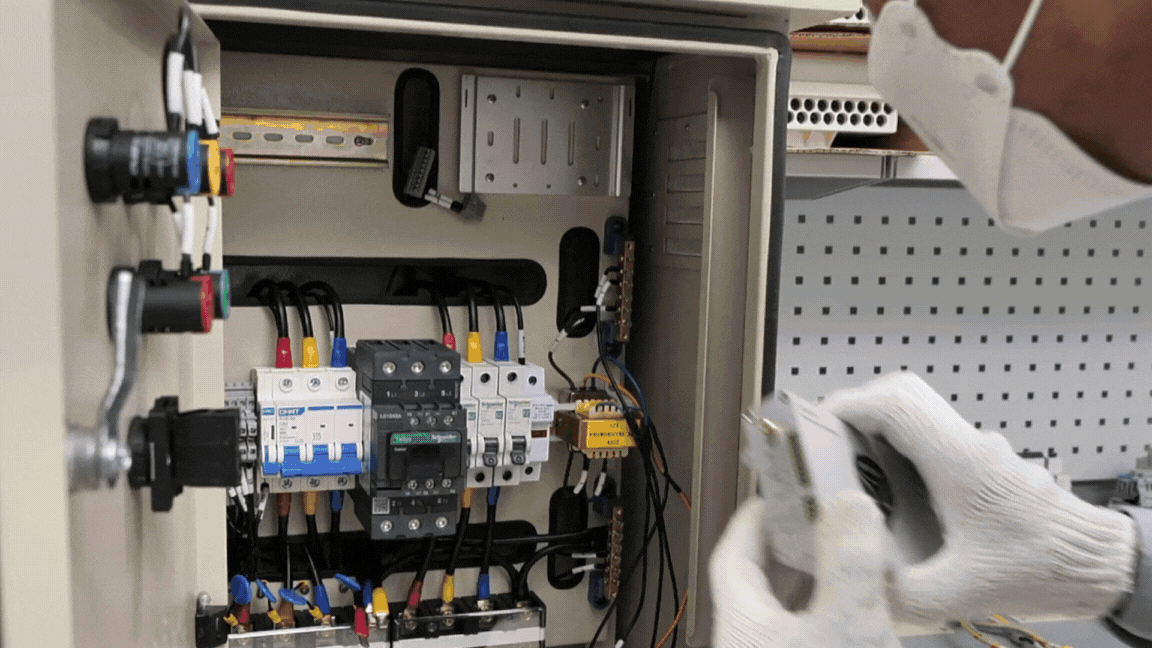 2. Problems with current street lights
Common problems with conventional street lights include:
Lack of real-time information on light status during the day or when lights are turned off, as well as unauthorized power usage.

Inability to monitor door controller activity and circuit breaker (CB) status.

Manual inspection required to determine if lights are functioning properly.

Unstable lighting leading to potential accidents.

Insufficient security on dark roads, increasing the risk of crimes, kidnappings, and impacting nighttime business activities.

High energy consumption due to issues such as leakage, short circuits, power theft, and outdated bulbs.
3. How NiteLite Solutions Solve the Problems
Alarm and notification function: Provides alerts for power off, short circuit, leakage, over/under voltage, CB trip, or unauthorized access to controllers.

Monitoring function: Enables remote control to turn lights on/off, allows visibility of public street light status during day and night, and provides kWh monitoring at each station.

Schedule and timer settings: Allows for convenient scheduling and timing customization.

Enhanced safety through digital technology operation.

Energy consumption savings:
- Sunset/sunrise feature automatically determines optimal on/off times based on monthly conditions.
- Monitoring function prevents unnecessary daytime operation.
- Notification alerts for short circuit or leakage.
- Analysis function detects abnormal power usage caused by unauthorized connections.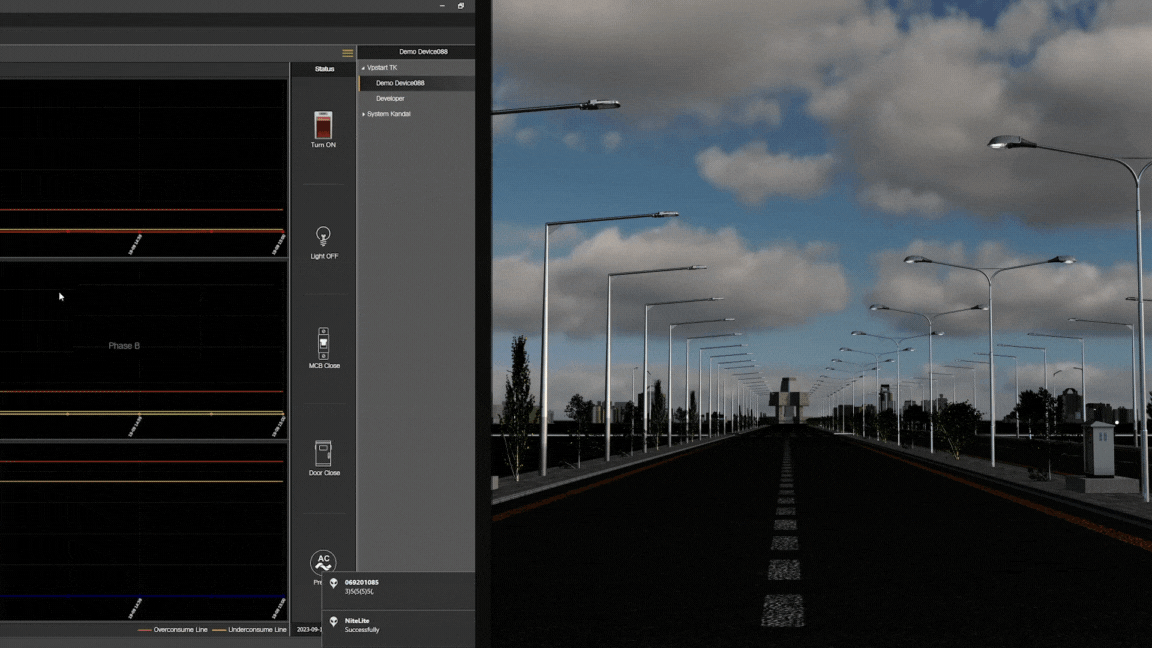 4. The Challenges of Digitizing Street Lights
- Significant expenditure required for modernizing existing street light infrastructure, often involving complete replacement.
- Ongoing expenses associated with subscription services.
- Reliance on private agency companies for the management of all public street lights.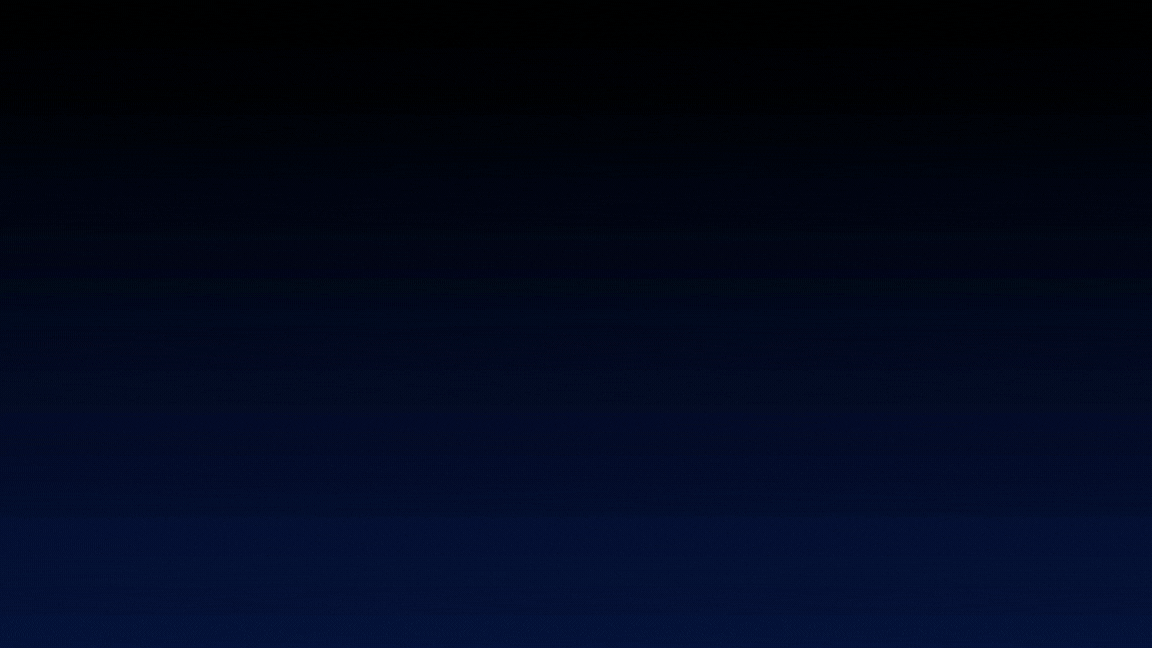 5. The Special Points of NiteLite Solutions
NiteLite Solutions offers a comprehensive and efficient solution to address the challenges of current public street lights, providing convenience and sustainability.

Key features of NiteLite Solutions include:
Preservation of existing street light infrastructure: Recognizing that many street light infrastructures have already been upgraded to LED bulbs, our solution does not require replacement. VP.Start has developed the SCD-001 controller specifically for modernizing such existing infrastructure. By simply replacing the old controller with the SCD-001, the lighting system immediately becomes modernized. This approach significantly minimizes the cost investment for upgrading existing street light infrastructure.

No subscription service: The system is fully owned by the client, eliminating the need for ongoing subscription fees.

Swift implementation: The transformation from traditional to modern street lights can be completed within a short timeframe, typically ranging from 30 minutes to 1 hour.

Excellent customer service: We dedicate to providing exceptional customer support, offering consultation and training to our clients. We ensure that they fully understand the remarkable benefits of NiteLite Solutions.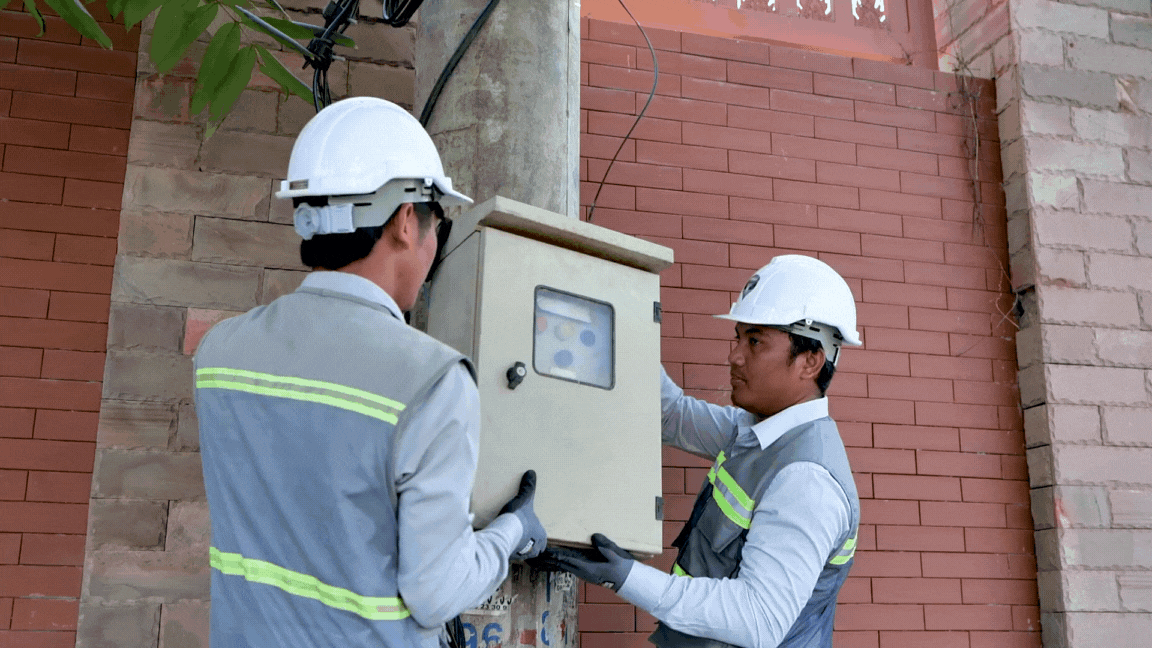 6. Future Vision of NiteLite Solutions
In addition to the SCD-001 for existing street light infrastructure, VP.Start has also developed the SCD-002 controller specifically designed for new infrastructure. This advanced technology offers numerous significant functions, including individual light control for each bulb, energy-saving capabilities, and various other special features.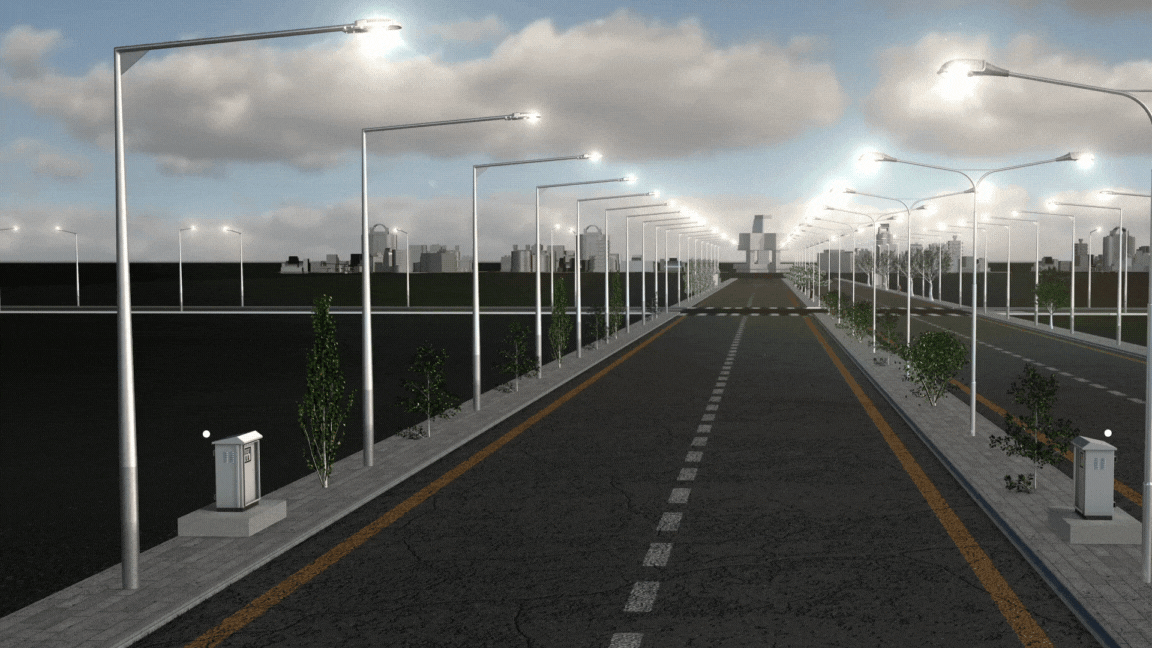 ---