Siemens Team Visits VP.Start
Representatives from Siemens Visited VP.Start to conduct a short training on the Siemens FuseSaver with our Team.
The representatives conducted training on the applicability of the Siemens Fuse-Saver along with the surge arresters and RCU (Remote Control Unit) with the help of simulator devices to demonstrate real application. This greatly aided in our teams' understanding of the solution to better fulfil the needs of the market & our customers.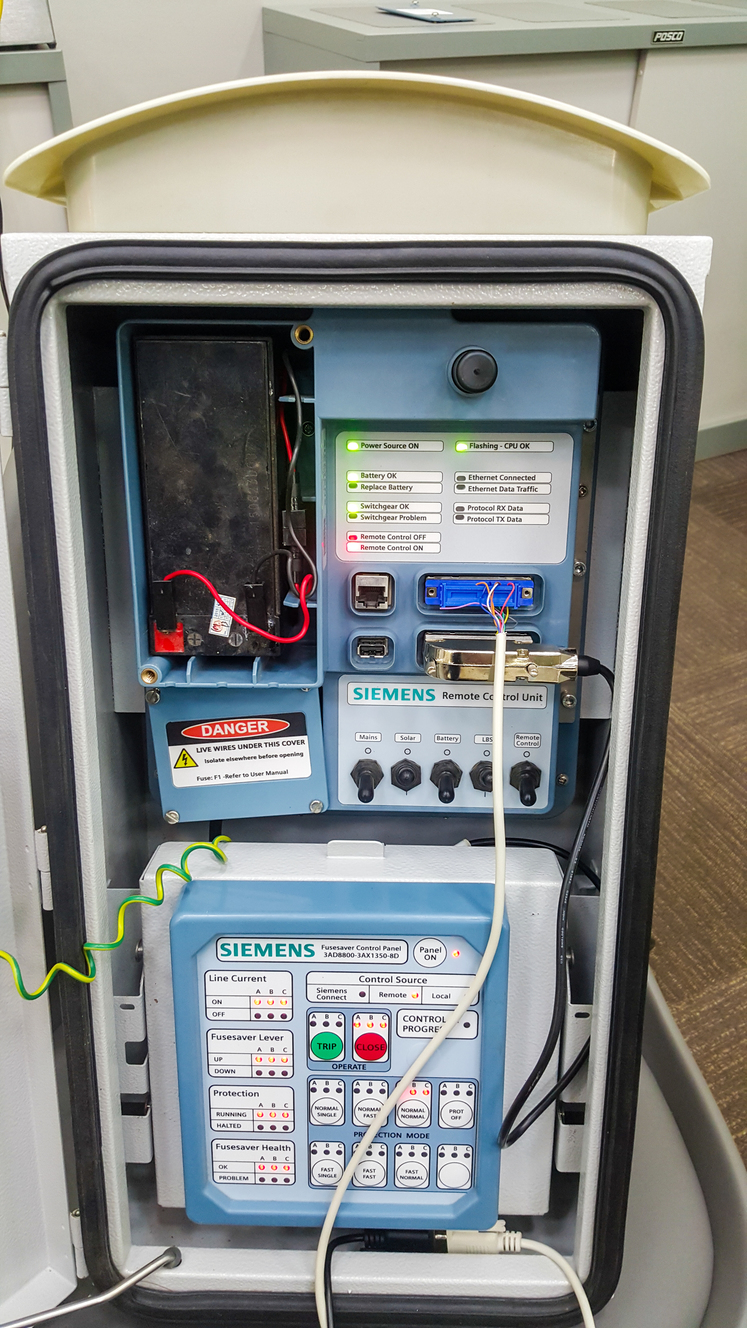 Siemens RCU unit seen above.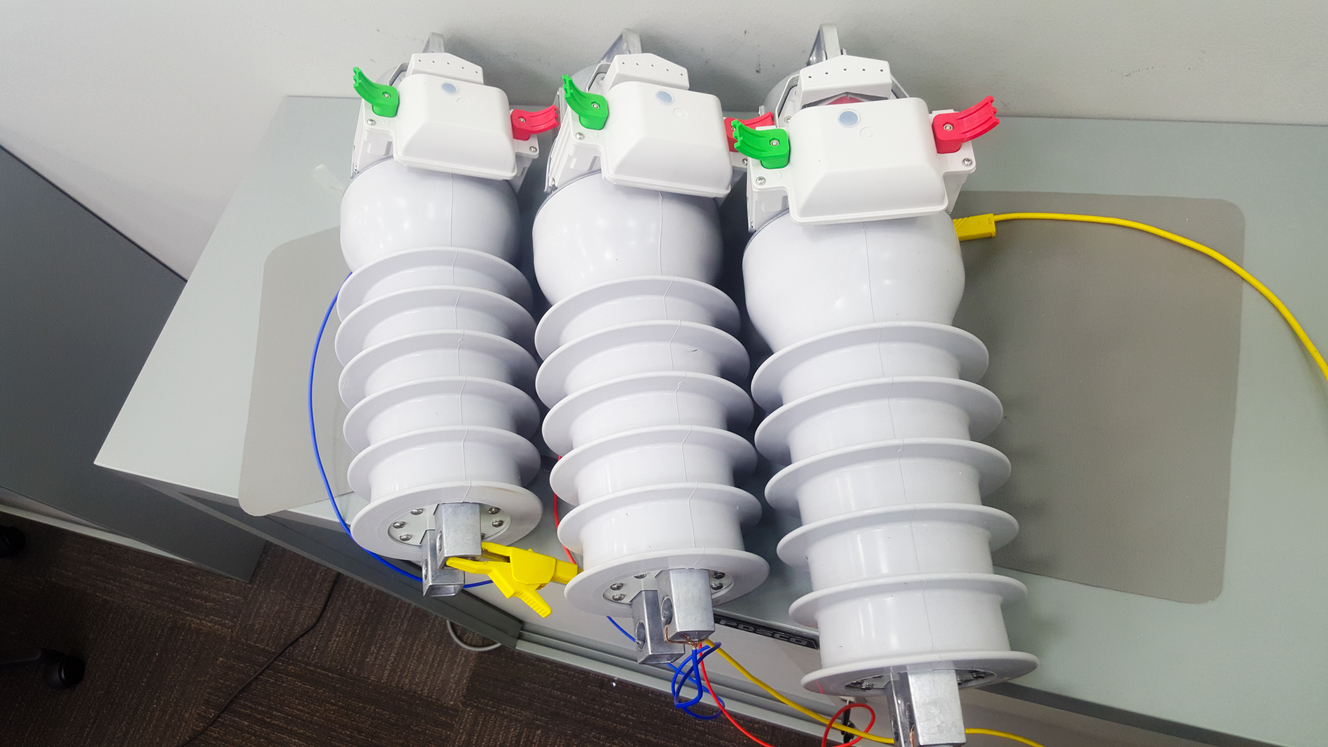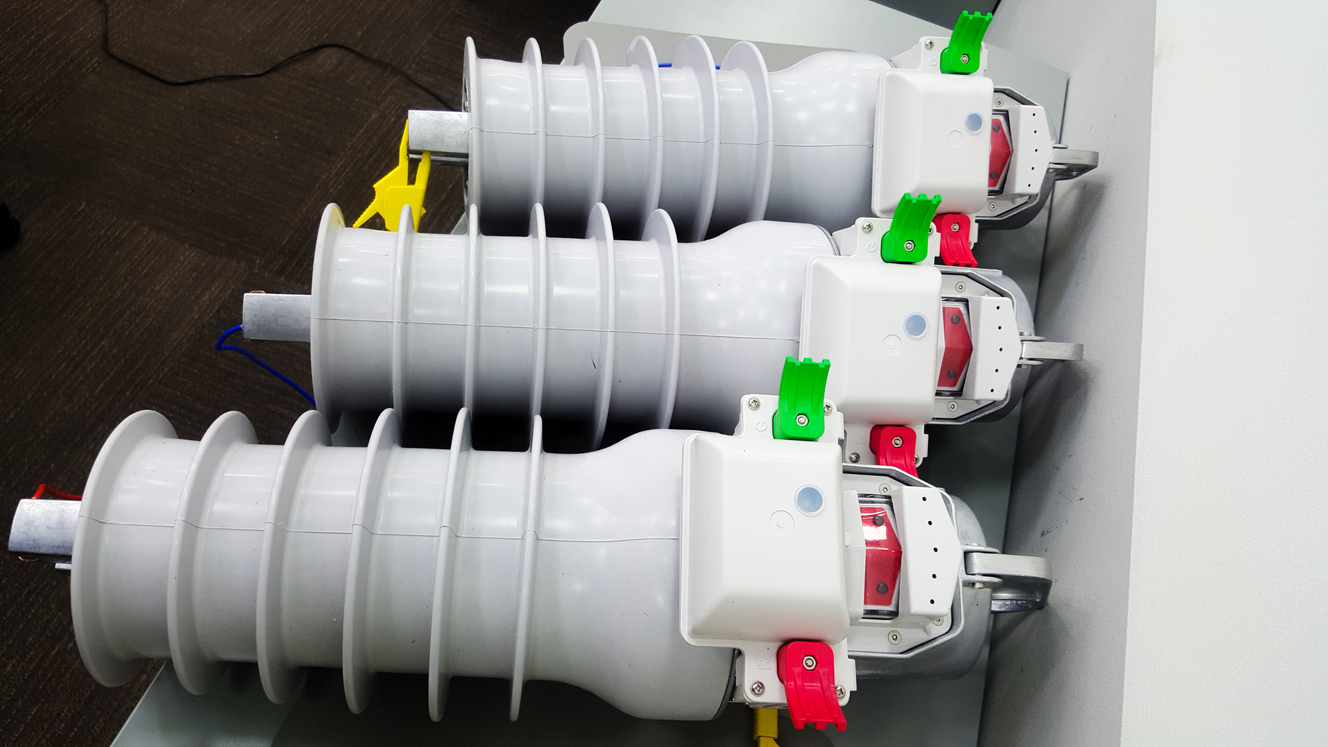 The visiting team also brought along the Arresters to better our teams' understanding of its operability and functions in live situations.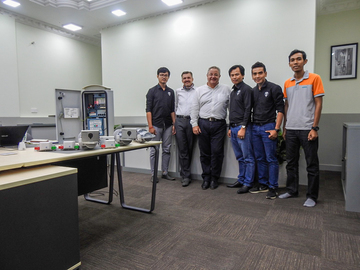 ---